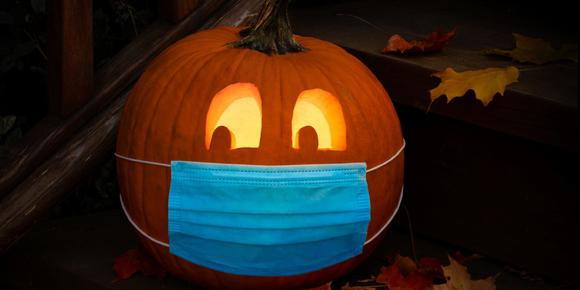 Halloween is a special holiday for our children, but this year the pandemic is forcing us to rethink our Halloween plans.  Here are some links to some sites with great ideas for what to do to celebrate that will keep you and your family safe from COVID-19.
https://www.healthychildren.org/English/health-issues/conditions/COVID-19/Pages/Halloween-COVID-Safety-Tips.aspx
https://www.npr.org/2020/09/24/916166310/no-trick-or-treat-americans-get-creative-to-celebrate-halloween-safely
https://www.washingtonpost.com/lifestyle/2020/09/28/halloween-pandemic/
Also please check back later as California's guidelines for Halloween safety will be released by Gavin Newson later this week.